"Climate change is no longer some far-off problem; it is happening here, it is happeing now"- Barack Obama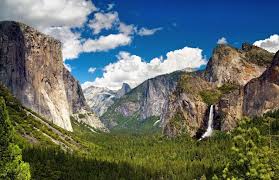 More than 20 percent of the Amazon rainforest is already gone, and much more is severely threatened as the destruction continues.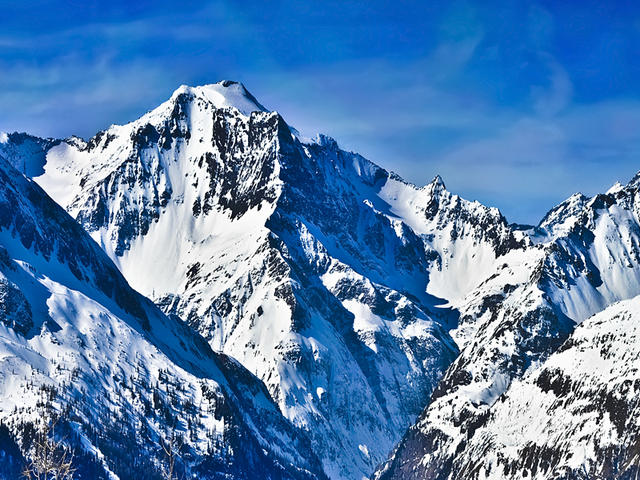 According to scientists at the U.S Center for Atmospheric Research, if the current rate of global temperature rise continues, the Arctic will be free of Ice by 2040.
What is Climate Change?
Climate change is a change in the typical or average weather of a region or city. It has massive effects on
"Change is the law of life. And those who look only to the past or present are certain to miss the future"
- John F Kennedy
Small Changes add up!
If everyone took a 5 minute shower in California, we'd save over 200 billion gallons annually!